Alpha 1.17 (New Look Build)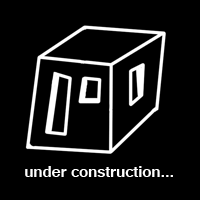 We are having a major environmental makeover! I took a week to make a handful of assets only to realize it wasnt the look I wanted. I was thinking about a detailed "worn-down futuristic market area". While I was working on the environment and modeling the terrain, I decided it wasn't working for the game in the dark. So I am aiming for more of a neon cyber "Tron-ish" kind of game. (Anytime someone sees glowing lights or a grid in a game they involuntarily blurt out TRON! Tron has become a genre more than a movie/game at this point...)
This week I will be working on the new look. Expect a new build on Sunday the 4th. Alpha 1.16 is still available to download and should work for the most part. Sorry for the delay. I am determined to get this project rolling thanks for all your support!
Goals for this build on Sunday :
Improved arena style
Improved main menu
Maybe some sound...hopefully. Sound would be nice
Finding a way to automatically update new patches so you guys don't have to keep downloading new versions. Bare with me guys <3
Alpha 1.16 (Network Connection Build)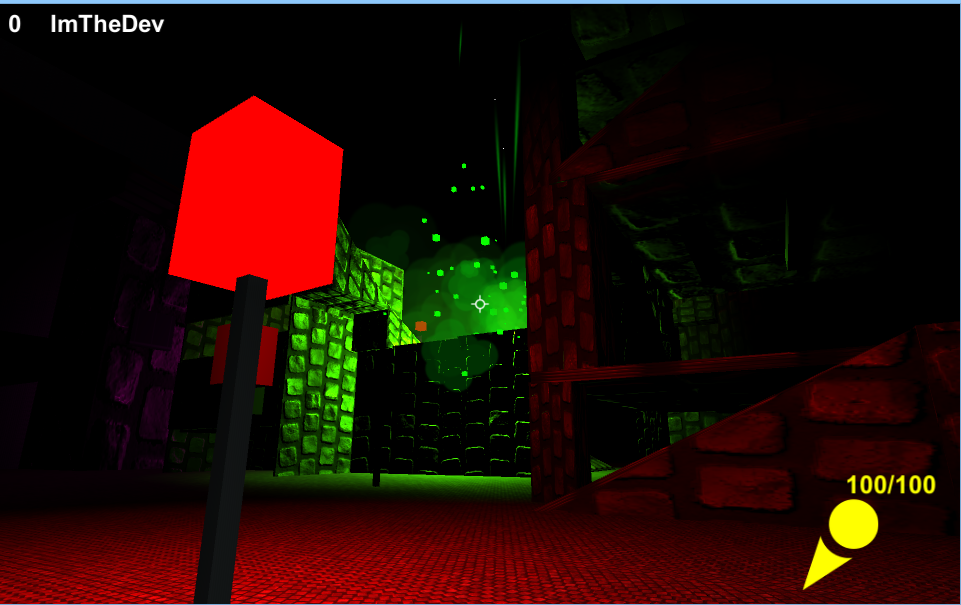 This is the first of many logs in Project Chameleon. The name is just a placeholder for now until I come up with a better one. NEW VERSIONS WILL APPEAR EVERY SINGLE WEEK!
Current Status:
Connect with random players to play (4 players per game)
5 weapons (blaster, trackers, mines, sniper, and shotgun)
A single prototype arena with basic textures
A score counter
Goals for next build in a week :
More detail added to the Market and Suburban part of the arena
Maybe some sound...hopefully. Sound would be nice
Some new assets in the City Part as well
Finding a way to automatically update new patches so you guys don't have to keep downloading new versions. Bare with me guys <3
Small networking bug fixes
Filling in some empty spots in the map